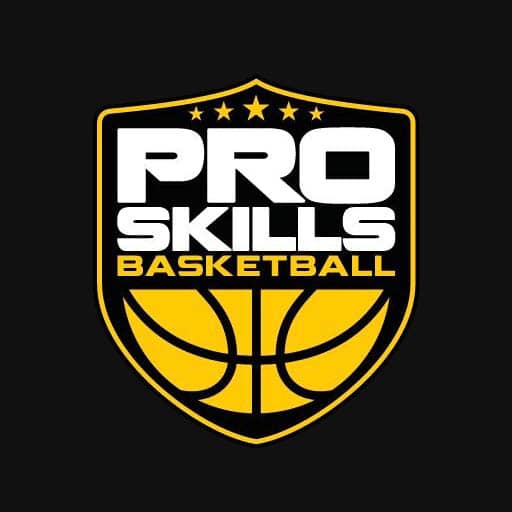 The FBI college basketball scandal has stunned many people around the US. The NCAA corruption investigation reports that 4 college basketball coaches took bribes in order to funnel their players who were going pro to certain financial managers and other service providers.
It also reports that Adidas and some shoe team coaches, paid money to elite level youth players to go to Adidas schools. For a very clear outline of the college basketball scandal, I would suggest checking this out at SB Nation.
I'm no legal expert, so not here to talk about the legal ramifications or explain in detail the corruption investigation, but having spent the last 6 years involved in the youth basketball world, and specifically the AAU scene through our PSB Club Teams, including the "elite" AAU scene through our PSB Elite teams, I've seen and heard about a multitude of shady and corrupt basketball related activities and stories.
Continue reading "FBI COLLEGE BASKETBALL SCANDAL PART I: HOW IT IMPACTS NCAA BASKETBALL" →