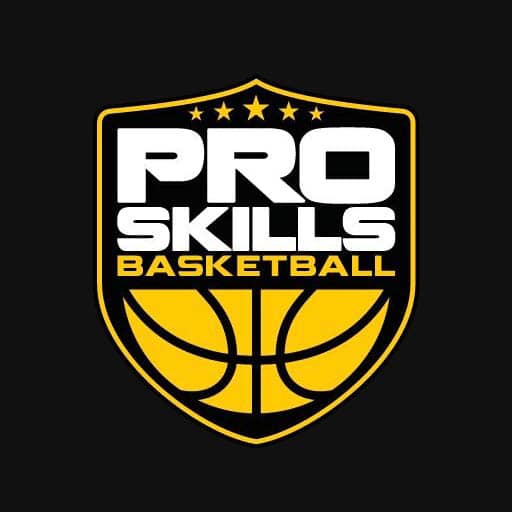 For the 2018 spring and summer Pro Skills Basketball Charlotte AAU basketball season, we're very excited to introduce "Academic" Teams into our Elite Team program!
These Elite Teams will be for 10th and 11th graders and true "elite" teams in that they will have high-level players and play in high-level national tournaments.
The main difference between these teams and our "normal" Elite Teams is that all of the players will be kids with a high GPA, good test scores (if available), a desire to go to a top-notch academic college or university, and the team will play a slightly different national schedule.
Now, this doesn't mean that ALL players with good grades will be on these Academic Teams, but all players on these teams will have good grades and be academically focused.
Why are we doing this you may ask?
Well, simply put, we believe in the "40-year plan, not the 4-year plan".  That is, while some players, parents, and AAU clubs are focused on getting to the best basketball school possible even if the education is "lacking" (aka. the 4-year plan), we want to focus on using basketball as a vehicle for kids to get into the best academic schools possible so that when they graduate, they are "set for life" (aka. the 40-year plan).
Over the past 5 seasons since our first Elite Team, we've been fortunate enough to help players play basketball at and attend some of the best academic institutions in the country at the DI, DII, and DIII levels, including Yale, Princeton, Columbia, Bucknell, Haverford, Washington and Lee, Davidson, William and Mary, Elon, and others.
Through that history and those connections, we feel the time is right to start a couple academic-focused programs, including:
#1 Starting High Academic Showcase Camps, which you can read about in a previous announcement, and,
#2 Starting these Academic Elite Teams, which you can continue reading about below.
So how exactly are these Teams actually academically-focused?
#1 Players with high GPA's & the desire to attend an outstanding college or university
The majority of players on the team will be required to have a 3.5 GPA or above, but also players should have the desire to go to the best academic institution possible.
#2 Team will play national schedule with academic focus
The team will play a true elite team schedule, which means they will be required to travel to play in many events, including 2 Hoop Group events in the northeast where many of the academic college programs are located and recruit from.
The Academic Teams will also attend 1-2 Academic Showcases in which players from all around the country with good grades attend to showcase their skills to college coaches in attendance from high academic institutions.
See tentative schedule below.
#3 Recruiting will be geared towards academic schools
As most people know, we spend a ton of time helping our players get recruiting, including putting things out on social media, talking on the phone with coaches, and emailing with coaches.
For these Academic Teams, we will focus specifically on finding the right fit for these players academically and basketball-wise.
So how will the Elite Teams selection process work?
All players who want to tryout for our high school AAU teams need to sign up online and attend tryouts on the last 2 Sundays in February.
Players should sign up for either Lake Norman or Central Charlotte tryouts depending on where they live, but regardless, both tryouts will be held as one at Myers Park High School.
After tryouts, the coaches will get together and select their teams according to player abilities, performance, attitude, and grades. Afterwards, PSB will email out the results and Elite Teams and Local Teams will be formed. That's it!
If you haven't signed up for tryouts, please do so as soon as possible on our Charlotte AAU teams page!
Download the Ultimate Guide to College Basketball Recruiting
Click on the button below, enter your email address and zip code. We'll send you the PDF of this guide for free.