Brendan Winters, Director of PSB China, and his brother, Ryan, a former Elon University basketball player and current PSB Charlotte coach will be headed over to China from October 1-9 for a few clinics and a 3 on 3 tournament. This will mark Brendan's third trip over to China and Ryan's first.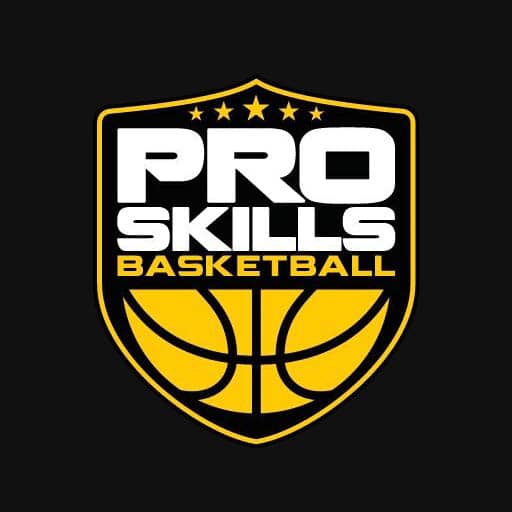 Coach Ryan played at Elon from 2011-15 and has been coaching with Pro Skills Charlotte since he graduated. He had this to say about the China trip: "I'm really excited to go to China for my first time. It sounds like an amazing country and, from what I've heard, they love basketball, so it should be a great experience for me. I hope I can make it an awesome experience for the kids we're coaching as well!"
The duo will start their trip in Chengdu where PSB is operating full-time. On Oct. 2nd, Brendan and Ryan will lead a skills clinic for Chinese players who, the following day, will be taking part in a PSB 3 on 3 tournament. After the clinic and 3 on 3 tournament, the brothers will depart on the 4th to Wenzhou.
On October 5th, Brendan and Ryan will conduct 2 PSB clinics as well as plan the final details with the Wenzhou partners to open up PSB full-time beginning this winter. On the 6th, the 2 coaches will then head to Ningbo, about 2 hours away, for another Pro Skills Basketball clinic.
Finally, the pair will will make their way to Shanghai on October 7th and 8th where they plan to take in the Golden State Warriors v. Minnesota Timberwolves in the final game of the NBA's annual Global Games.
Pro Skills Basketball is extremely excited about our expansion into China and it's youth basketball scene. There is so much potential to develop and impact great youth basketball players, and we're honored to have a chance to play a small part in that.
If you want to read more about Pro Skills Basketball China, please go to our homepage here as well as follow us on Instagram and Twitter accounts!
Download the Ultimate Guide to College Basketball Recruiting
Click on the button below, enter your email address and zip code. We'll send you the PDF of this guide for free.