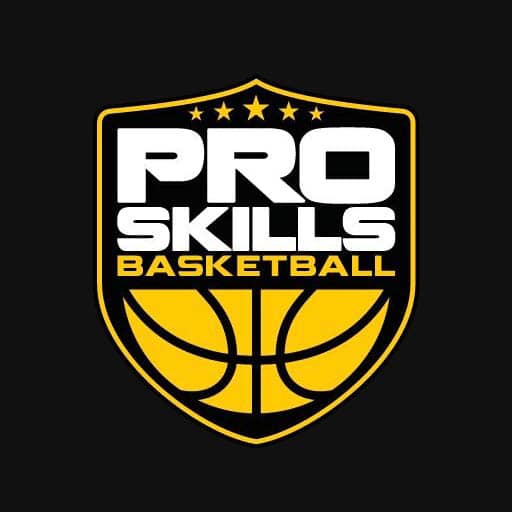 For the 2018 spring and summer Pro Skills Basketball Charlotte AAU basketball season, we're very excited to introduce "Academic" Teams into our Elite Team program!
These Elite Teams will be for 10th and 11th graders and true "elite" teams in that they will have high-level players and play in high-level national tournaments.
The main difference between these teams and our "normal" Elite Teams is that all of the players will be kids with a high GPA, good test scores (if available), a desire to go to a top-notch academic college or university, and the team will play a slightly different national schedule.
Now, this doesn't mean that ALL players with good grades will be on these Academic Teams, but all players on these teams will have good grades and be academically focused.
Continue reading "NEWS: Introducing Academic Teams to Charlotte Elite Team Program" →