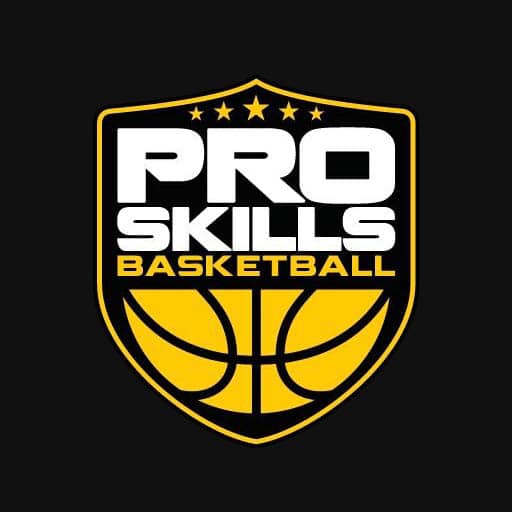 Pro Skills Basketball of Charlotte has helped over 20 players go on to play college basketball in only 3 years! Specifically, through our competitive grassroots basketball club, PSB Select, we've been able to teach and coach players while also helping them get the exposure they need to be recruited to play college basketball. The list is not even finished as some players in the class of 2016 have not committed or signed yet, but the list includes 15 Division I college basketball players!
Who are Our College Basketball Alumni?
Our list of alumni who are now playing college basketball or signed to play college basketball next year (class of 2016) includes: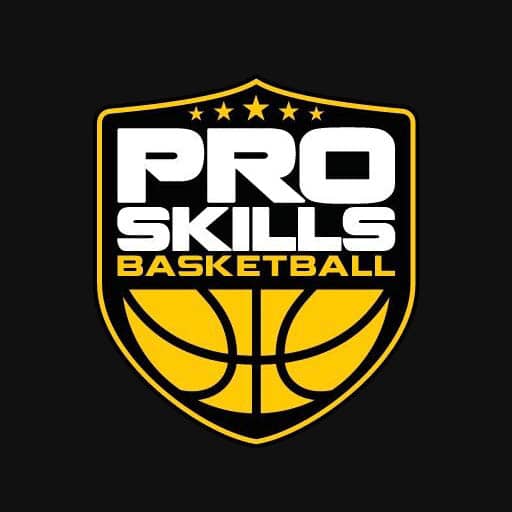 Class of 2014
Connor Burchfield – William & Mary
Stefan Kostic – Pfeiffer
Justas Narusas – Pfieffer
Gregg Childress – Catawba
Andrew Howard – John Wood Community College
Class of 2015
Hunter Seacat – William & Mary
Kishawn Pritchett – Davidson
Trey Phills – Yale
Charles Minlend – Prep School (College TBD – 20+ offers)
Trey Ford – Appalachian State
Kenny Hairston – Limestone
Class 2016
Ben Robertson – Bucknell
Michael Buckland – Lipscomb
Jordan Shepherd – James Madison
Ray Kowalski – SE Missouri St
Patrick Tape – Columbia
Raekwon Long – Florida International
Joe Hartman – Haverford
Hugh Crump – Washington & Lee
More coming soon…
This upcoming "AAU" season is once again looking very bright, and we look forward to helping another class of kids achieve their dreams of playing college basketball. If you would like our tips on how to play basketball in college, please check out our recent blog post on that subject.
If you're in the Charlotte area and would like to tryout for the 2016-2017 AAU basketball season, you can get more information and sign up online on our homepage. We will also be fielding teams this season in Denver (CO), Greensboro (NC), and Sacramento (CA). If you have any questions, please contact us for more information.
Download the Ultimate Guide to College Basketball Recruiting
Click on the button below, enter your email address and zip code. We'll send you the PDF of this guide for free.