Deep down, I knew something wasn't right. I was about to fulfill a lifelong goal, but if I was being honest with myself, I knew I was making a mistake in my college basketball recruiting process.
I had grown up in the gym. Following my older brother to tournament after tournament, attending camps all summer long, playing for school and AAU teams, and idolizing college programs like Duke, North Carolina and Kentucky.
Watching those teams on TV, I found my dream – to play BIG TIME college basketball. I had found personal and team success up until that point in my basketball career, and anything but playing high major basketball, I would be a disappointment to myself, my family, and everyone else that thought I was a good player…at least that's the way my 17 year old mind processed it.
I wasn't prepared for the college basketball recruiting process. I didn't have a list of priorities that I looked for in schools, and I didn't know how to find the right fit for me.
In my mind, for college basketball recruiting, bigger was better. I couldn't possibly accept scholarship offers from schools like Davidson, Santa Clara or Northern Arizona. That would be a let down.
So, as I sat there about to sign my letter of intent to Baylor University, I should have been ecstatic to play in the Big XII and be on TV playing against schools like Kansas and Texas, and I was excited, but somewhere inside, something wasn't right. Baylor had been the only Big XII team to offer me a scholarship and looking back at it now, there was a reason for that, but I was blinded by the bright lights.
Bigger is NOT Always Better in College Basketball Recruiting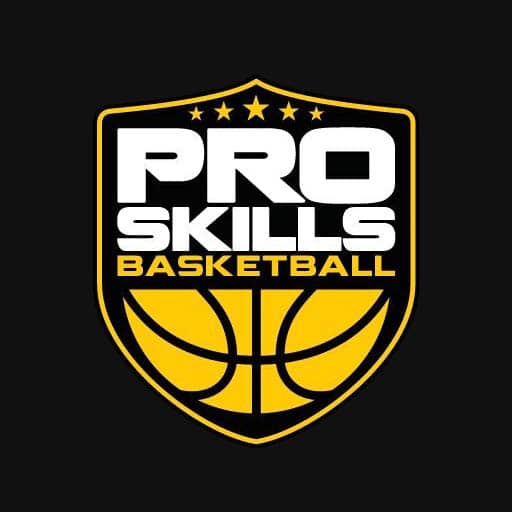 I found some personal and team success while at Baylor and met a lot of great people. But at that level, college coaches need to have players that can come in and make an impact and win them games.
There is too much pressure on a college coach to win and keep his job to justify taking someone that is not the right size or have the right skill set or athleticism, and thus, I was eventually recruited over.
Baylor brought in a player named Lawrance Roberts that ended up playing in the NBA for a while, and my time was cut drastically. And rightfully so. I didn't appreciate it at the time, but at that point in my career, I just wasn't good enough for the Big XII.
I ended up transferring after my sophomore year and headed to Davidson College, which was a place that allowed me to become a better player. There are numerous factors involved, but Davidson was just a better fit for me, but I didn't see it when I was 17 as I was, again, blinded by the bright lights.
My saga is something that, working with youth basketball players, we see a lot. Everyone wants to play for Duke, North Carolina and Kentucky, but very few kids and parents understand or appreciate the amount of pressure within big time college basketball.
The hard truth is that no matter what position you play, how tall you are, or how athletic you are, if you are good enough, college coaches will find you.
In the youth basketball arena, there needs to be a shift from a focus on playing at the highest college level available to a focus on finding a program that will allow players to maximize their potential.
Take these examples: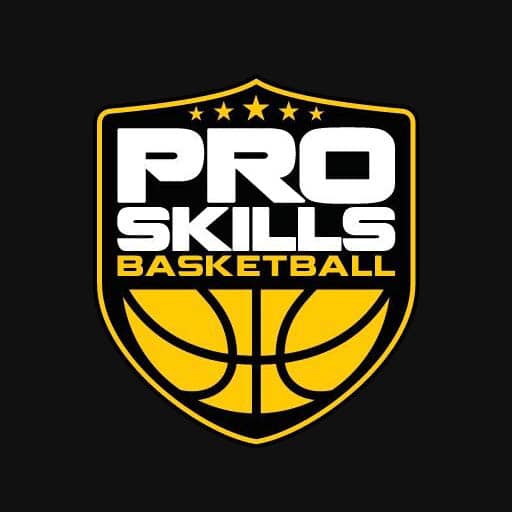 In terms of high school basketball recruiting, De'Mon Brooks was a 6'6" power forward that was only being recruited by low major basketball programs.
It was only by a last second coaching change at Howard University that he was let out of his commitment and became a Davidson Wildcat.
He went on to be an ALL-Conference player and is currently having a fantastic first professional season in Italy.
Unless something drastic happens, De'Mon will have a long career playing basketball and making a living doing it.
Jeff Gibbs was a 6'3" high school post player in from Columbus, OH. Jeff's knack for rebounding and finishing above the rim made him a force at the high school level.
Undoubtedly, high major college coaches considered him too small to be a Division-1 big man. After 4 years at DIII Otterbein University, Jeff became (and still is) the school's all-time leading rebounder and a DIII All-American.
After years of playing in Germany, he is currently enjoying his 12th year of professional basketball in Japan … playing in the post!
Of course it is impossible to know, but would DeMon or Jeff be experiencing all of their success had they opted to change positions in high school?
What if Jeff had spent months trying to convert himself into a point guard instead of focusing on his rebounding? What if, in the hopes of playing in the ACC, De'Mon had tried to become a prolific three point shooter instead of perfecting his already excellent back to the basket game?
The moral of the story: play to your strengths, and focus on mastering them. A good 6'5" high school 4-man, does not equal a DI level 3-man. There are tons of talented players that have spent their lives becoming a 3-man … and that is their strength.
We hear parents all the time saying that they want their 6'6" son to play on the perimeter and handle the ball after they are already accomplished high school power forwards. Why?? So a college in a better league will recruit them? Very rarely is that the way basketball works.
Don't get me wrong, players should be complete, fundamentally sound players. Post players should now how to handle the ball, and guards should know how to play with their back to the basket, but trying to force a player into a position that takes away their already established skill set can lead to frustration and even regression.
It is a trap that is easy to fall into. Parents and players should instead concentrate on finding a coach or finding a basketball program that will help them improve no matter what conference or division they are in.
Players should set their goals high, for sure, but if goals blind players to the strong points of their game or lead to players to bounce from school to school in hopes of finding a coach that will let them play point guard, than these goals can become a hinderance.
Bigger is not always better. The Big XII wasn't better for me than the Southern Conference. DI was not better for Jeff Gibbs than DIII. The ACC wasn't better for Stephen Curry than Davidson.
The list could go on and on. Parents who are forcing their player to change positions and players who are solely concentrated on getting the biggest offer they can are misplacing their focus. Play the position you are strongest at, work to perfect that craft, and if a player is good enough, college coaches will find them.
So in college basketball recruiting: bigger vs. better? My answer is:
Enjoy the journey, appreciate those that appreciate you, and focus on improving. The rest will take care of itself!
---
Logan Kosmalski is a former Davidson Wildcat and European professional basketball player as well as the co-founder of Pro Skills Basketball and co-director of Pro Skills Basketball Charlotte.
Download the Ultimate Guide to College Basketball Recruiting
Click on the button below, enter your email address and zip code. We'll send you the PDF of this guide for free.