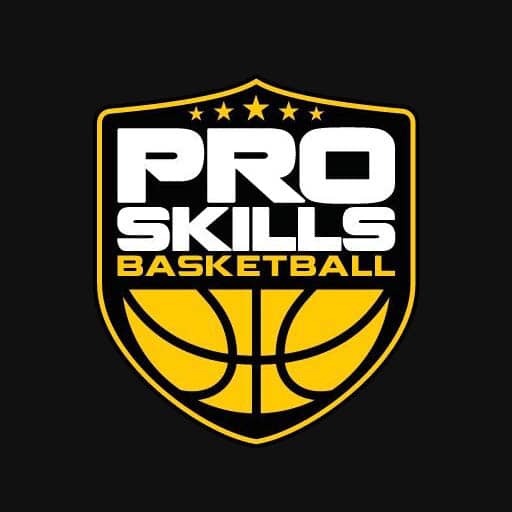 We're excited to announce our 2018 youth summer camps schedule!
Our youth summer basketball camps are dedicated to teaching the fundamentals of basketball to boys and girls in a safe and enjoyable environment, including through stations, drills, games, and competitions designed for kids of all skill levels.
With a professional staff of experienced coaches and players, these events provide a great opportunity for kids to learn from players who have had success both on and off the court.
This summer, we'll be running youth basketball camps in the cities below!
Asheville, NC Summer Camps
PSB Asheville summer camps will be held at Christ School and directed by Jeff Depelteau, the head boys varsity coach at Christ School.
Atlanta, GA Summer Camps
We're still working on locking in a gym for our summer camps in Atlanta, so they're not available yet for sign up, but the camps will be directed by former D3 college coach, Chris Connolly. There is also the possibility of running a camp with one of the Atlanta Hawks players! Stay tuned!
Boston, MA Summer Camps
Terrell Ivory, the head boys varsity coach at Phillips Academy Andover and former Davidson basketball player and coach, will once again direct PSB Boston summer camps.
Charlotte, NC Summer Camps
PSB Charlotte summer camps will be held in and around Charlotte, including in Ballantyne, Concord, Gastonia, Lake Norman, Myers Park, and Waxhaw. Camps will be directed by various outstanding local coaches, including PSB's own Colin Robbie and Jason Snow.
In more exciting news, PSB will be running 2 weeks of Malik Monk Basketball Camps in Huntersville this summer. Professional player, Malik Monk, will make multiple appearances throughout the week and all players will receive a personal picture of and autograph with Malik!
Chattanooga, TN Summer Camps
Our summer camps in Chattanooga will be run by PSB Chattanooga director Josh Templeton. Josh is a former college player and a current basketball coach at McCallie School, which is where the camps will be held.
Columbia, SC Summer Camps
PSB will be running summer camps in Columbia, SC for the first time ever. As of right now, we're putting on 3 camps … 2 weeks at Chapin High School directed by long-time high school basketball coach Mark Snelgrove and 1 week at Ben Lippen School directed also by a long time high school coach named John Combs!
Columbus, OH Summer Camps
PSB Columbus is led by the Sullivan brothers, Chris, Kevin, and Brian. All 3 played basketball in college and Chris and Kevin are currently D3 coaches while Brian is playing professionally overseas.
Denver, CO Summer Camps
Our PSB Denver summer camps will be directed by Ross Schraeder, Alex Schnaidt, and Jordan Kelley.
This year we'll have 7 summer camps available around the Denver area!
Philadelphia, PA Summer Camps
In Philadelphia, PSB is powering the camps of Swarthmore College Garnet Basketball, which will be led by their head coach, Landry Kosmalski.
Raleigh, NC Summer Camps
PSB is excited to kick off our first summer in Raleigh under the direction of JJ Miller. JJ is a former A former D1 player and 10+ year international professional player and also directs PSB Raleigh teams.
Richmond, VA Summer Camps
This summer, we'll be running PSB summer camps in Richmond led by Del Harris. In addition to directing PSB Richmond, Coach Harris is the current head coach at The Collegiate School in Richmond.
Also in the Richmond area, we'll be powering the Deep Run Wildcats basketball camp. These camps will be led by their head coach, Justin Hayes, and will be available for sign up soon!
Make sure to stay tuned because we will have more camps being added throughout the spring, including some possible more NBA player camps!
Don't wait though … sign up today and get the early bird discount of 15% off until March 6th!
Download the Ultimate Guide to College Basketball Recruiting
Click on the button below, enter your email address and zip code. We'll send you the PDF of this guide for free.