PSB Co-founder Logan Kosmalski talks with current corporate performance coach and author of "Raise Your Game", Alan Stein. Alan discusses his path from college basketball player to world-renowned skills trainer to corporate performance coach to, finally, published author.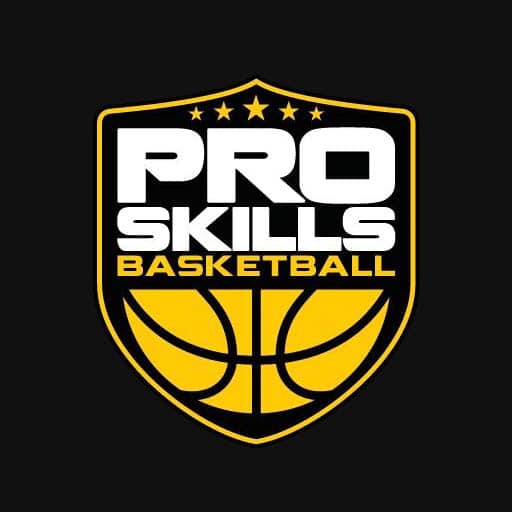 In "Raise Your Game", Alan wrote, "Here's a foundational argument for the rest of this book, the single most important thing a person needs for success is self-awareness." In this podcast, Logan and Alan dive into the role of self-awareness in performances of all kinds.
Alan shares his thoughts on why basketball players, and people in general, should practice recognizing and acknowledging their strengths, weaknesses, emotions and motivations and how this process of self-inquiry and self-analysis can lead to improved performance.