PSB IS GIVING
$1,500 SCHOLARSHIP
THIS SCHOLARSHIP IS SPONSORED, ADMINISTERED AND AWARDED BY PROSKILLSBASKETBALL.COM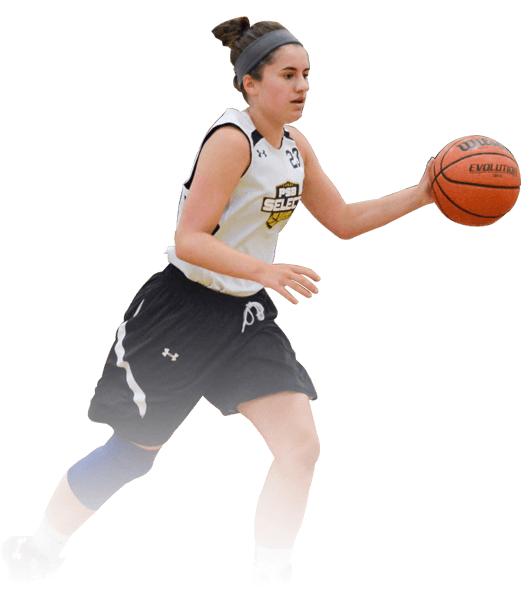 Pro Skills Basketball is a youth basketball organization committed to developing skills and abilities of the youth through sports.  At Pro Skills Basketball, we value education as much as we value the cultivation of sports for our young athletes.
We are looking for the ideal candidate to be awarded a scholarship.  Inspire us with the life lessons you have learned and experienced from playing sports and get the chance to take home our scholarship worth $1500.
Education is a priceless instrument that can help mold a better future for the young minds.  Just like sports, education is a powerful tool that can help in improving the skills and fundamentals of the youth physically, mentally and emotionally.
This scholarship program aims to help young sports enthusiasts to reach their goals.  
You may use your scholarship reward to fund your tuition fee, boarding cost, books and course materials and living expenses such as transportation and healthcare. Pro Skills Basketball aims to help you achieve a promising future in your field of expertise.
If you are aiming for a bright future, then let us help you pursue your dream.  We are awarding a scholarship worth $1500 to the most dedicated young athlete who values education.
Our scholarship program is open to students with a minimum Grade Point Average (GPA) of 2.5.  You should be considered to be in "good standing" in the current school you are enrolled in.
Apply Now by filling out the form, and answer the question, "what life lessons have you learned from playing sports?"  Write an essay of at least 500 words and submit your entry.
Your entry will be evaluated according to how the life lessons you have learned from playing sports has influenced you to aspire and dream big. Your essay must be insightful and truly inspiring exhibiting creativity and originality in presenting the topic.
Make sure that all fields are properly filled out, and upload your essay.  Multiple submission will not be considered.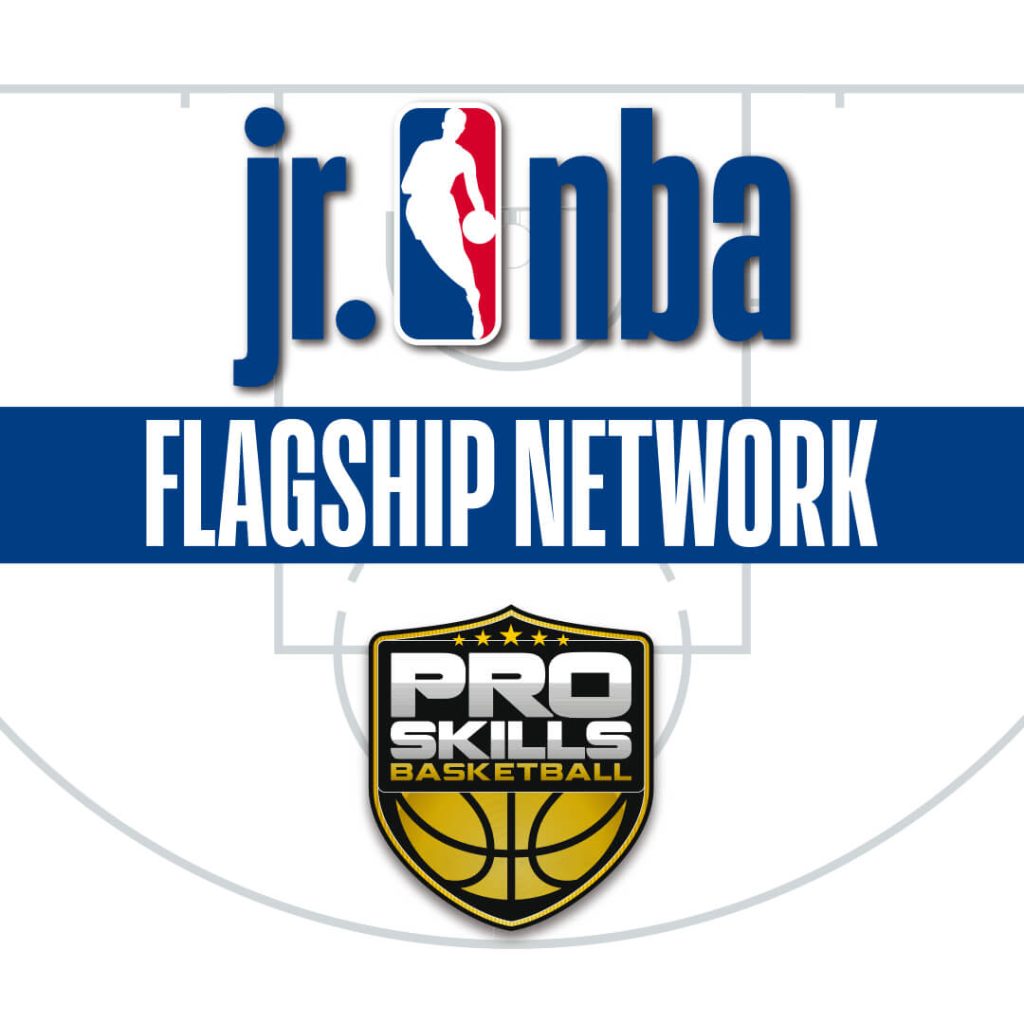 ProSkillsBasketball.com is Enthused to Announce This Year's Scholarship Program
We are excited to read your inspiring life lessons, so submit your application today!
Pro Skills Basketball Scholarship
Your entries must be submitted on or before January 15, 2020.  The most inspiring and promising applicant will be awarded the $1500 scholarship grant by Pro Skills Basketball.  This will help fund your scholastic journey of becoming successful in your field of expertise.
What are you waiting for? APPLY NOW and become this year's lucky scholar. We aim at developing the young minds through the ingenuity of sports while cultivating in them the importance of education with this scholarship.
This scholarship is open to all 50 states, both 2 and 4 year accredited colleges and universities.
Pro Skills Basketball Scholarship
Pro Skills Basketball is a youth basketball organization headquartered in Charlotte, NC.  We are dedicated to helping our youth develop their skills on and off the court.  We specialize in basketball training, clinics, camps and AAU teams.
NBA has designated us as "one of the 15 best-in-class youth basketball organizations in the US."  We pride ourselves with experienced, knowledgeable and highly-skilled coaches and former high-level basketball players.
At Pro Skills Basketball, we aim at empowering young athletes through a culture defined by the tenacious pursuit of self-improvement, and the desire to motivate players to have an active and healthy lifestyle.
Apply for our scholarship program today, and together we can make your future brighter and better!