Pro Skills Basketball is extremely excited to announce that in 2019 some of our cities' AAU club teams will be playing on the new Under Armour Rise Circuit and Under Armour Future Circuit!
"We just felt the timing was right to offer some of our cities the option to field more competitive teams as well as give those the teams the opportunity to play against the best competition possible, which UA Rise and UA Future offer.
Also, Pro Skills has been with Under Armour since we first started, so obviously these circuits being run by UA fits right into the PSB culture," said Brendan Winters, Co-Founder of PSB and Director of PSB Club Teams.
Specifically, PSB Charlotte, having helped over 80 of its players go on to play at the DI, II, III levels in college since 2014, will feature its boys 9th-grade (15U), 10th-grade (16U), and 11th-grade (17U) Elite teams on the UA Rise as well as put a boys 6th-grade (12U), 7th-grade (13U), and 8th-grade (14U) team on the UA Future Circuit in the Southeast Region.
PSB Chattanooga will also be putting an 8th-grade (14U) boys team on the Under Armour Future Circuit in the South Region.
Lastly, PSB Denver will put its 10th grade (16U) girls team on the Under Armour Rise Girls Circuit and enter its 6th-grade (12U) boys team onto the UA Future Circuit in the Mid-America Region. We're really excited for this opportunity, in particular, to be able to showcase our girl's program in Denver!
Sim Frazier, Co-Director of PSB Charlotte Elite teams, had this to say:
"We are really excited about the opportunity for our players to compete on the UA Rise and Future circuits this year!
At the high school level, the Under Armour platform has been great for us in years past. The exposure and competition are second to none. Many of our players' recruitment has benefited in major ways by playing in Under Armour events. UA Rise should be more of the same.
UA Future gives us a chance to expose our younger guys to a new level of competition. This as a great way to continue the development of our players and our organization nationally!"
So what exactly are the new UA Rise and UA Future Circuits?
Under Armour Rise Circuit
The Under Armour Rise Circuit is a brand new national circuit for elite boys and girls teams from 9th-grade to 11th-grade (15U-17U) that will play under the same roof as the Under Armour Association (UAA) Circuit during the NCAA live/recruiting periods.
Under Armour will also have dedicated websites and social media (Twitter & Instagram) to both the boys and the girls UA Rise circuits, which will be available soon!
The boys UA Rise will feature circuit stops in Kansas City, KS, Spartanburg, SC and Atlanta, GA.
Meanwhile, the girls Rise circuit will stop in Spooky Nook, PA, Indianapolis, IN, and Atlanta, GA. Of the opportunity to play on the UA Rise girls circuit, Jordan Kelley, PSB Denver (CO) Girls General Manager, said, "Having the opportunity to add a 16U girls team on the UA Rise circuit is huge for our girls' program in Denver! This will give our players the ability to compete on a higher platform and help our girls get to the next level in their playing careers."
Under Armour Future Circuit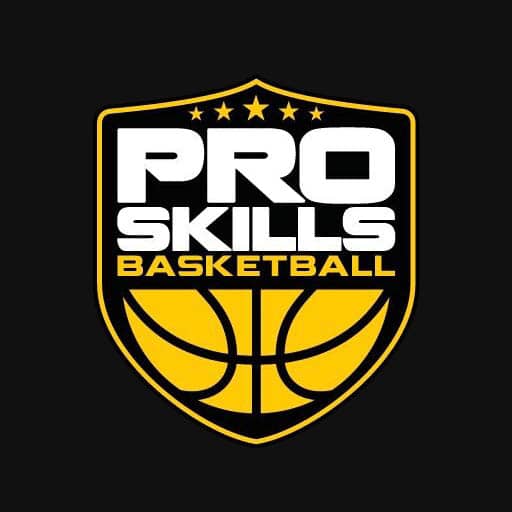 The Under Armour Future Circuit is made up of competitive 4th-8th grade (10U-14U) boys teams who will play in a regional circuit with the option to then go on to compete in the national championship at the end of the season.
UA Future also has a dedicated website, Twitter, and Instagram pages.
Our PSB Charlotte teams will play in the Southeast Region and will make stops in Atlanta, GA and Hoover, AL.
PSB Chattanooga, playing in the South Region, will play in Franklin, TN and Hoover,  AL.
Lastly, our PSB Denver team, playing in the Mid-America Region, will compete in Iowa City, IA and Kansas City, KS.
The optional UA Future National Championship will be held in Kansas City, KS at the end of June.
We're very excited to see how it all goes in 2019, but if all goes according to plan, PSB will increase the number of its teams on these circuits for 2020!
Are you in Charlotte, Chattanooga, or Denver and want to tryout for one of these teams?
Also, be sure to check out our Club Team offerings in Greensboro, Raleigh, and Winston-Salem as well!