Team Events
Our Team Events are dedicated to allowing youth basketball teams to compete in a safe, professional, and enjoyable environment and consist of two types of events: leagues and tournaments.
These leagues and tournaments may be held throughout an entire season or may simply be held over the course of a weekend and may also either be 3 on 3 or 5 on 5 games.
Read more below!
Leagues
Our youth basketball leagues are held over the course of a season or multiple weeks in a row. We run both 3 on 3 and 5 on 5 leagues in various cities.
See our upcoming leagues below!
Tournaments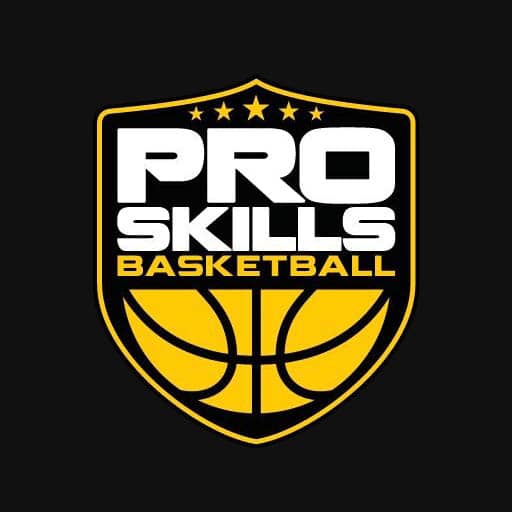 Our youth basketball tournaments vary between 1 and 3 days and held on Friday nights and weekends. Like our leagues, we run 3 on 3 and 5 on 5 tournaments.
See our upcoming tournaments below!
Upcoming Team Events
There are no upcoming events.