Team Curry offers 15U-17U boys and girls teams that play on the Under Armour Association (UAA) and Girls Under Armour Association (GUAA) circuits, respectively. Team Curry is fully-sponsored by Stephen Curry and Under Armour/Curry Brand and is operated by Pro Skills Basketball.
Based out of Charlotte, NC, Team Curry fields the top players from around the southeast.
There are no tryouts for these teams because they are invite only.
CHeck out our TeAM Curry Boys and Girls Rosters
RT @JustinByerly: Big 10 interest brewing for Myers Park (NC) junior who spent the travel season with @TeamCurry 2023 squad. @Sim_Frazier…
Read More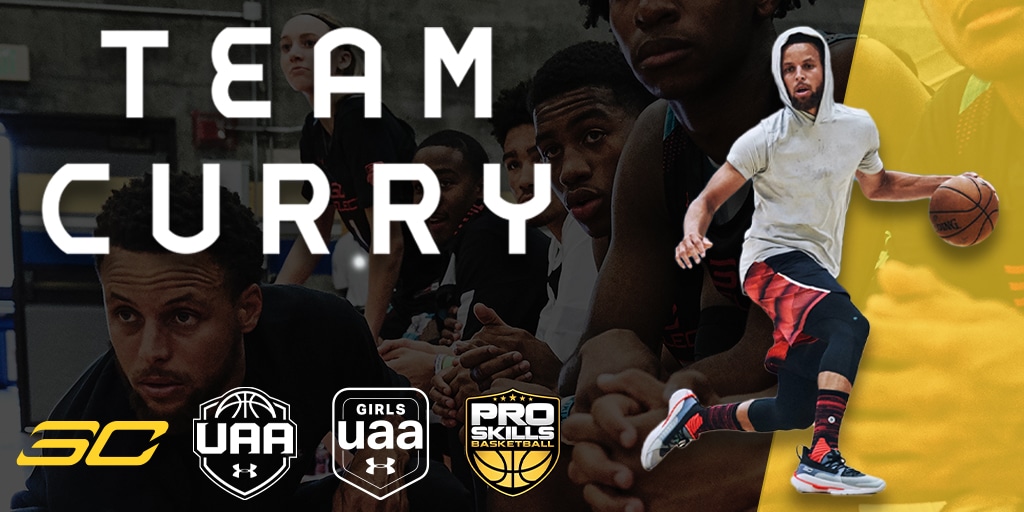 Team Curry Announcement We are incredibly honored and excited to...
Read More...
PSB IS PROUD TO OPERATE TEAM CURRY
PLEASE SEE BELOW FOR OTHER PSB TEAM LOCATIONS NEAR YOU!