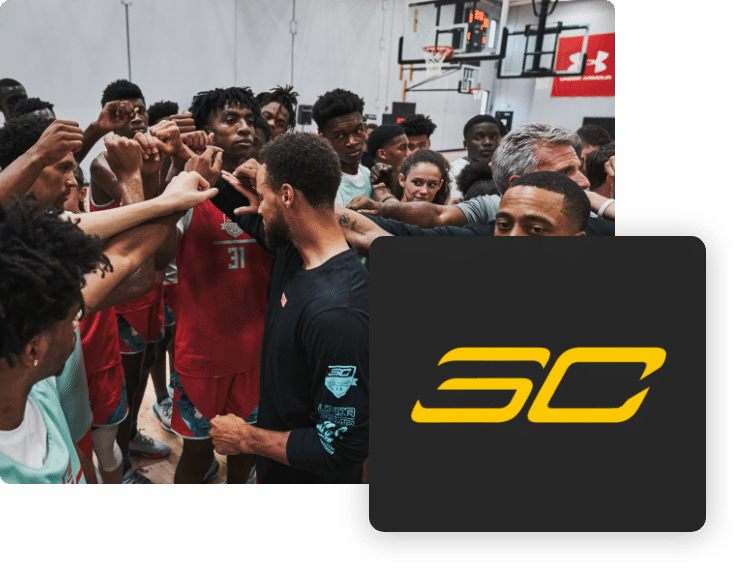 Team Curry offers 15U-17U boys and girls teams that play on the Under Armour Association (UAA) and Girls Under Armour Association (GUAA) circuits, respectively. Team Curry is fully-sponsored by Stephen Curry and Under Armour and is operated by Pro Skills Basketball, the nation's premier youth basketball organization.
Based out of Charlotte, NC, Team Curry fields the top players from around the southeast region. Due to NCAA restrictions, eligible players must live in North Carolina or bordering states of South Carolina, Georgia, Tennessee, and Virginia. Tryouts for Team Curry are held every February/March through Pro Skills Basketball high school tryouts in Charlotte, NC.
There are no upcoming events.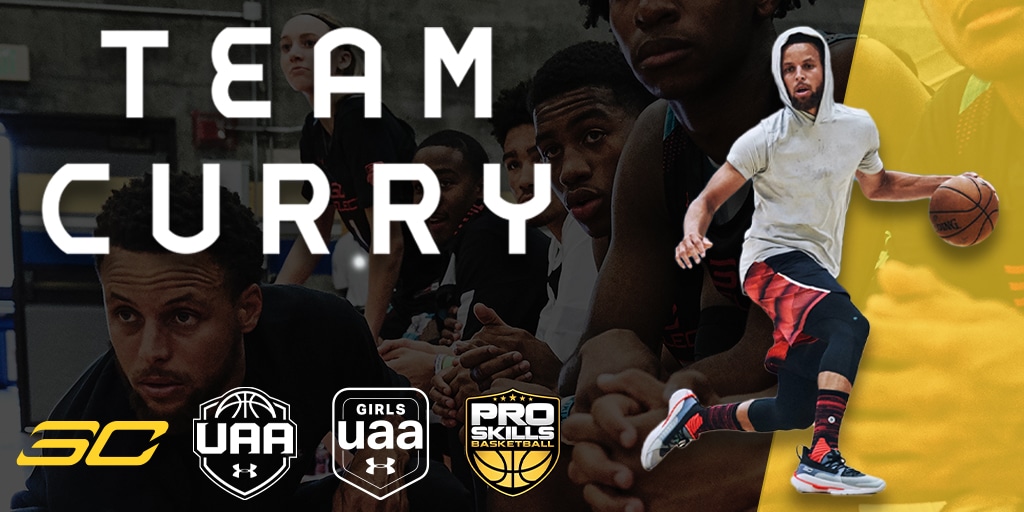 Team Curry Announcement We are incredibly honored and excited to announce new partnerships with Stephen Curry and Under Armour! Team...
Read More...
NOT IN CHARLOTTE OR SURROUNDING AREAS?
PLEASE SEE BELOW FOR OTHER PSB TEAM LOCATIONS NEAR YOU!
Are you ready for for a professional
Youth basketball experience?
FOLLOW US ON SOCIAL MEDIA