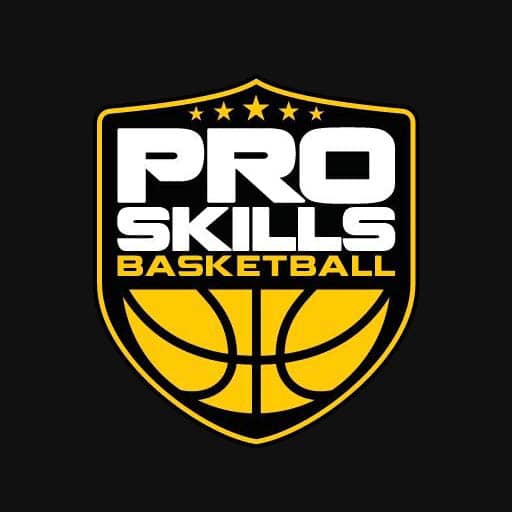 In part one of this blog series on the FBI college basketball scandal, I covered how I believe it could impact NCAA basketball as we know it. However, what many people don't realize is this will have a tremendous trickle down effect into youth basketball, even at the middle school and elementary school levels. As stated in my previous post, this college basketball investigation could do away with the AAU shoe circuits, much of the showcase/player ranking events, and unqualified youth basketball coaches.
In fact, the college basketball scandal has already begun to affect the elite players from the 2018 recruiting class with many kids de-committing or taking the schools named by the FBI off of their prospective lists, and this is just the start of impact it will have.
The process is going to be long and slow as the FBI and NCAA will continue their investigation into college basketball as coaches will begin to give up more and more information. However, if this scandal is indeed only the "tip of the iceberg", which I believe it is, then it will have a major impact, beginning with what could be the dissolution of the so-called AAU "shoe circuits".
End of the Shoe Circuits?
For those of you who don't know what an "AAU shoe circuits" is, what I'm referring to is the private AAU leagues sponsored and run by each of the big 3 shoe companies, Nike, Adidas, and Under Armour. Nike runs the most competitive shoe circuit called the Elite Youth Basketball League or EYBL. Then Adidas and Under Armour are on pretty equal footing with the Adidas Uprising (or Gauntlet) and the Under Armour Association or UAA.
They're referred to as "circuits" because each league typically has 4 weekend tournaments that function as league play and then the best teams make it to the 5th weekend and final tournament, which for Nike, for instance, is the prestigious Peach Jam.
Basically, these shoe circuits are built to create relationships with the best players in the country … the elite of the elite … so that if they happen to become NBA players, well, the shoe company already has a relationship with them. The shoe companies give money and gear every year to the teams in their league. The money is supposed to be used for team travel (transportation, lodging) and the gear is for the players to wear and show off (aka. marketing). However, where that money actually goes is often unknown, as the investigation is showing.
And this is what many of the non-elite (but still, very good) players and parents don't understand. They see the glitz and glamour of these shoe circuits/teams and think that that is their ticket and will solve all their recruiting problems, but they don't understand the shoe teams typically aren't built for them. They're built for the elite players because that is what the shoe companies care about. So often times, it's in a non-elite players best interest to not play on the shoe circuit, but that's a tough sell to a kid who sees how much gear, shoes, and publicity he can get by playing on a shoe circuit.
But back to the investigation … As named in the FBI report, Adidas has two executives implicated in the college basketball scandal who headed up the the Adidas Gauntlet. It's also been in the news since then that the FBI is talking to some people in the Nike EYBL shoe circuit.
Could Under Armour and their UA Association shoe circuit be next?
If it is the case that the FBI finds major illegal activity in any or all of the shoe circuits, I'm willing to bet that each company would pretty much be forced to shut their shoe circuit down.
They just couldn't afford the legal ramifications and bad press that the leagues bring. And if the shoe companies themselves don't shut down the leagues, perhaps the NCAA will come up with some new rules that make them illegal by NCAA standards?
Decrease in Showcase Camps & Player Rankings
Over the last 10 years, showcase camps and player rankings have been on the rise.
Why?
Well, again, it all goes back to money. Parents are willing to invest money to go to these "showcase" camps as early as elementary school for the possibility that their son will get ranked. If their son gets ranked then they get the attention of the AAU shoe circuit teams and possibly end up playing on an AAU shoe team when they get to high school.
Parents then falsely believe that playing on shoe circuit leads to college scholarships which then can lead to the NBA. And what do we have at the NBA … BIG MONEY (as I've previously said)!
Moreover, showcase camp operators and scouts are very well aware of the above beliefs of parents, so they use that to get parents to sign their kids up and make money.
However, if the shoe circuits disappear, many of the showcase camps and scouts who rank players will follow as the incentive for parents to pay money for their kids to attend or be ranked greatly decreases without the shoe circuits.
Decrease in Unqualified Coaches
Also over the last decade has been an increase in the number of unqualified basketball coaches.
Why?
Because as the money at the top, as we've established, continued to increase, some adults were incentivized to try and get a piece. How? Well, their best shot was finding the best player possible and attaching themselves to that player, and the best way to do that was by becoming his coach.
This meant that guys who had/have absolutely no experience coaching basketball were/are now coaching youth basketball. They have very little knowledge of:
A). how to coach basketball, but even worse
B). no idea how to coach kids.
This lack of fundamental knowledge taught at a young age has now become a typical complaint about the youth basketball scene today, and my belief is it mostly stems from unqualified coaches trying to get a piece of the money at the top by attaching themselves to good young players.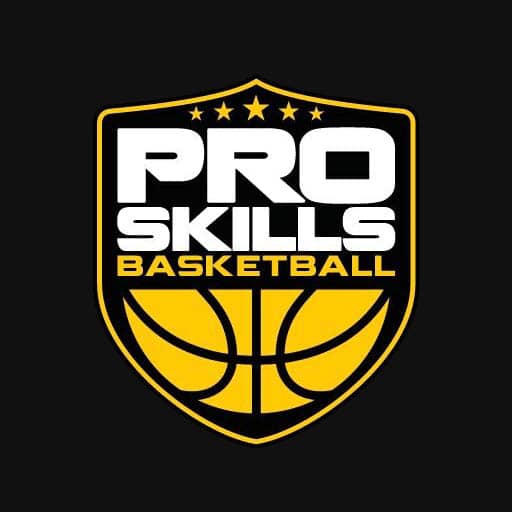 Good thing for us USA Basketball and the Jr. NBA have made a big push in recent years to address this youth coaching problem through all of the great resources they're now providing coaches. Now if the money drains from grassroots youth basketball many of the bad coaches will go away as well!
Regardless, there are some major changes to youth basketball coming down the pipeline due to the FBI college basketball scandal, but we, at PSB, are going to continue to do what we've been trying to do since day 1,
And that is…
Teach kids skills for basketball, skills for life, skills for success!