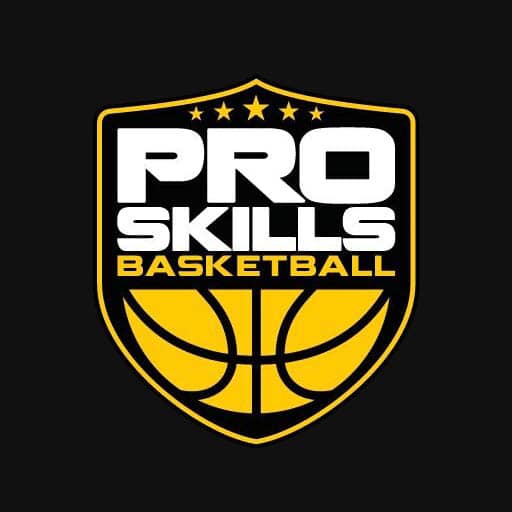 We are extremely excited to announce that USA Basketball Youth will be running a boys Regional Camp on August 12-13 at Myers Park High School in Charlotte, NC, and Pro Skills Basketball (PSB) Co-Founder and PSB Charlotte Director, Brendan Winters, has been selected to be the camp director!
Of the opportunity, Coach Brendan Winters said, "I'm extremely excited to be directing this basketball camp! USA Basketball is one of the premiere basketball organizations in the world, so to have the opportunity to run one of their regional basketball camps for young basketball players is really special. I can't wait to get out on the court and start working with the kids!"
This USA Basketball Charlotte Boys Regional Camp is open to boys of all ability levels, ages 7-14 at the time of the event, and registrations will be accepted on a first-come first-served basis.
Some of the great camp features include:
Skill stations & activities
Advanced level instruction
Game play competition
Each player receives a USA Basketball jersey
The rough camp schedule will be:
Saturday, August 12:

8:00am – 9:00am – Camp check in and jersey distribution
9:00am – 12:00pm – Morning camp sessions
1:00pm – 5:00pm – Afternoon camp sessions
Sunday, August 13:

9:00am – 12:00pm – Morning camp sessions
1:00pm – 3:30pm – Afternoon camp sessions
*All times are approximate, actual schedule may vary
The cost to attend this Charlotte Boys Regional Camp is $185. This price includes all on-court sessions, general athlete insurance and a USA Basketball jersey. Please note, no walk ups will be accepted, so make sure to sign up ASAP!
Can't make this camp? Or is it already sold out? Don't worry! Pro Skills Basketball has some options for you … Check out our PSB youth basketball camps here!
Download the Ultimate Guide to College Basketball Recruiting
Click on the button below, enter your email address and zip code. We'll send you the PDF of this guide for free.