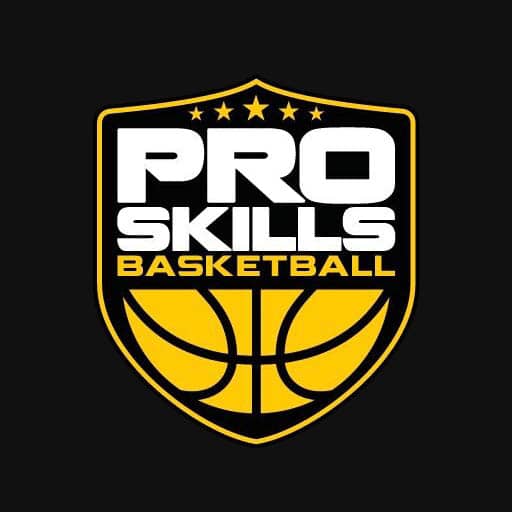 On the latest PSB Podcast, co-founder Logan Kosmalski talked with Swarthmore College head coach Landry Kosmalski. Swarthmore, fresh off of a run to the NCAA DIII national championship game, has experienced a dramatic rise in the success of their program over the last 7 years.
Coach Kosmalski talks about the struggles of taking over a program that had not experienced much success in the previous decades. Handling failure and frustration, establishing a new culture and recruiting to one of the highest academic schools in the country are all covered in this episode.
Check out more about Coach Kosmalski and his team at www.swarthmoreathletics.com.